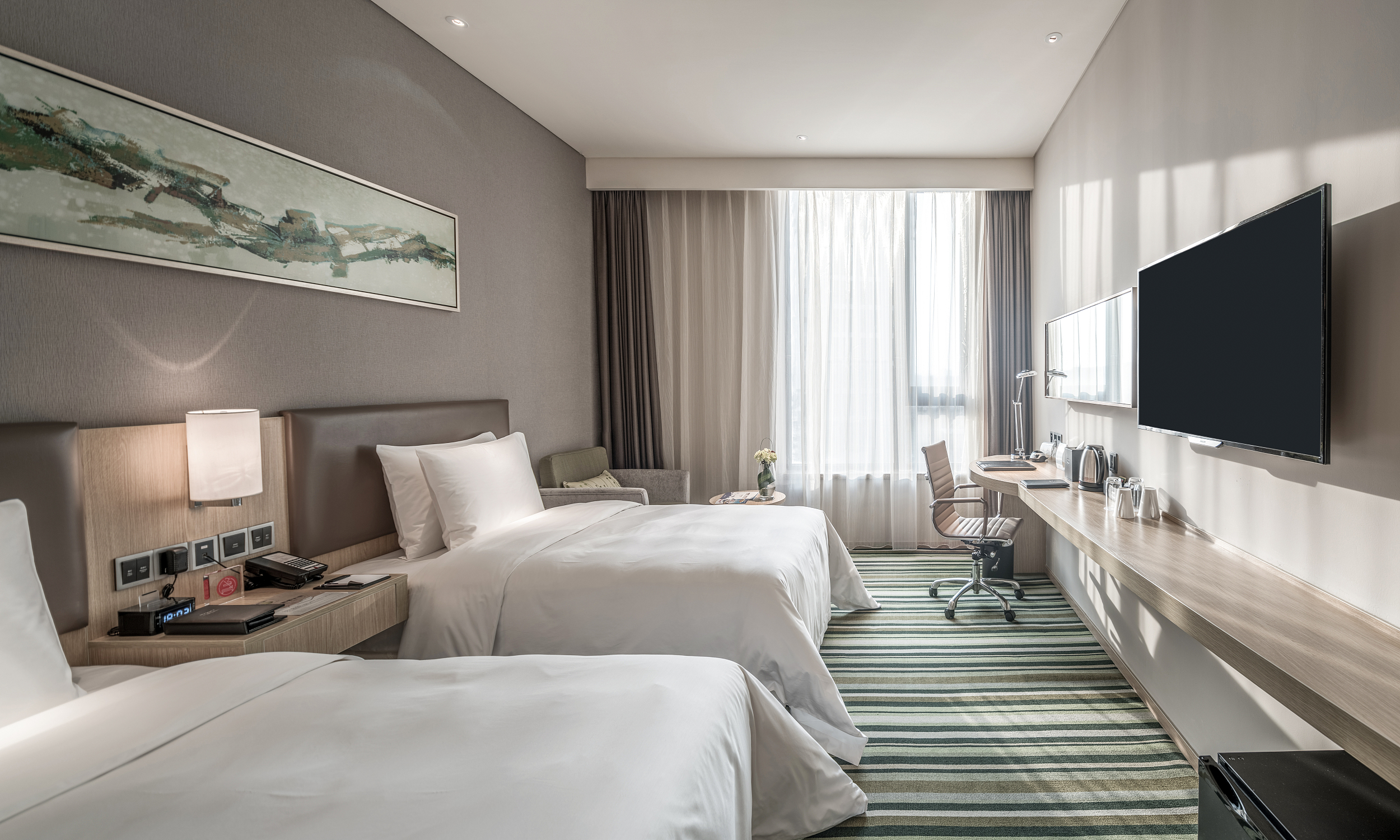 Who we are
Easytrip is Trip.com Group's brand-new program, which caters to the surging demand for long stay accommodation worldwide.
At Easytrip, our mission is to provide unparalleled long stay experience for global travelers.
Be it extended stay hotels or serviced apartments, you can always find the ideal place to stay longer on Easytrip.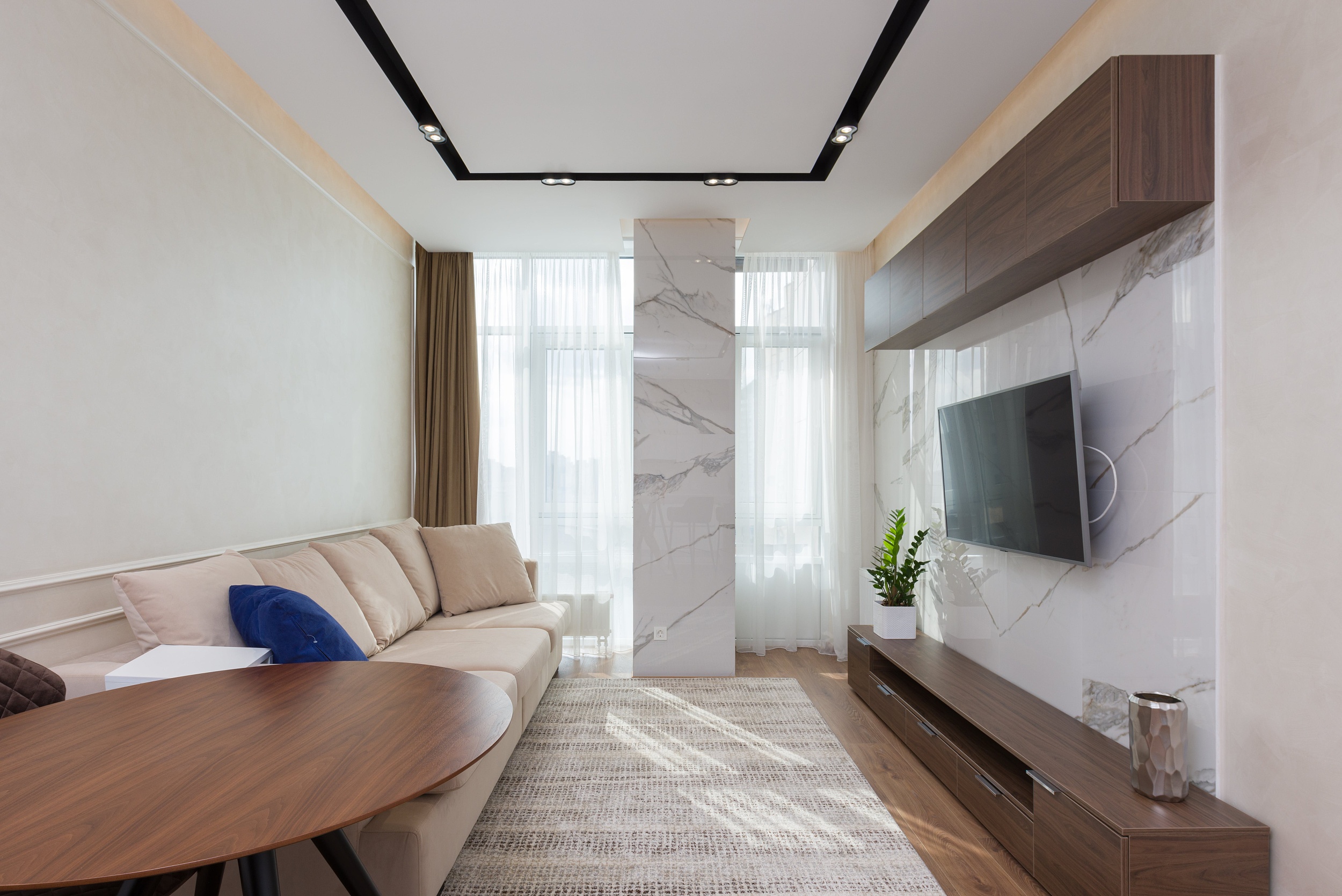 Why we're here
Renting a traditional apartment and signing a fixed contract is not always the option, especially when hotels now are not satisfying the needs of vacationers only. People who are on long vacation or relocating for work or study look for discounted long-stay deals from hotels or serviced apartments that can provide flexible length of stay, daily amenities and other facilities to make themselves feel home. That's why we are here, aiming to provide long stay guests with exceptional booking and living experience.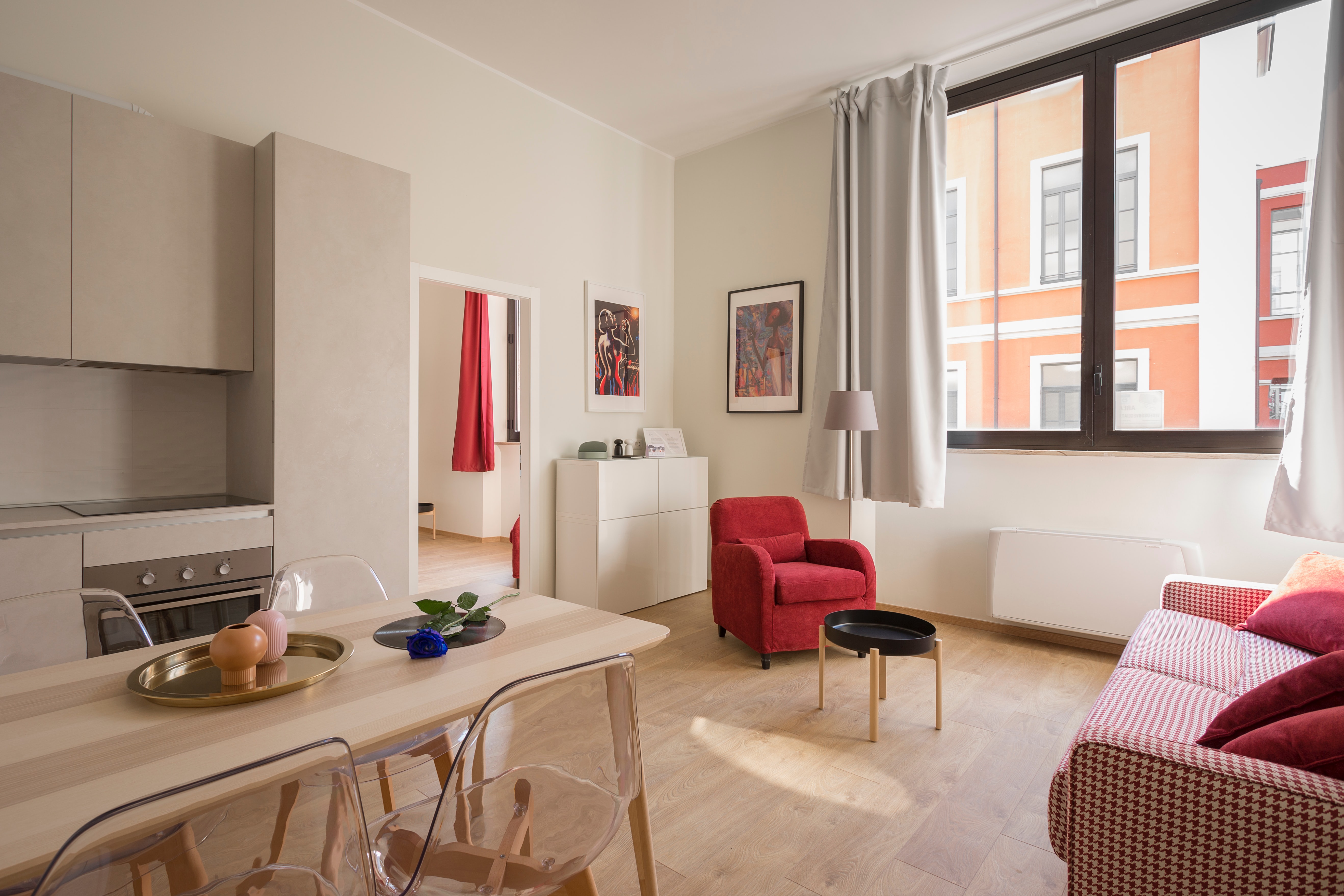 What we are devoted to
1. Short & Long StayEasytrip provides wide-ranging lodging options for guests looking for long stay hotels or short term serviced apartments worldwide, and easy-to-use tools for hoteliers and apartment owners to manage their property.
Whether that's a gap year, undertaking a short-term overseas work assignment, or simply a long-term relocation, Easytrip can always help you find the ideal accommodation which will make you feel at home during the transition period.
2. Connection and CommunityEasytrip brings people together and celebrates social connection. We cater to people who are pursuing high-quality living standards in metropolis across the globe, and we invigorate and keep people connected to our living communities
Be inspired and get to know the people who are also having extended stays.
3. Belong AnywhereWe provide accommodation options for your extended stays and long trips. But you are not just booking with us for hotel rooms, but for the place where you belong.
Easytrip creates a global marketplace where people can find unique travel experience, which will be completely different from renting a traditional apartment.
Stay longer in a destination that you have never explored before. We are about home, and you belong anywhere.